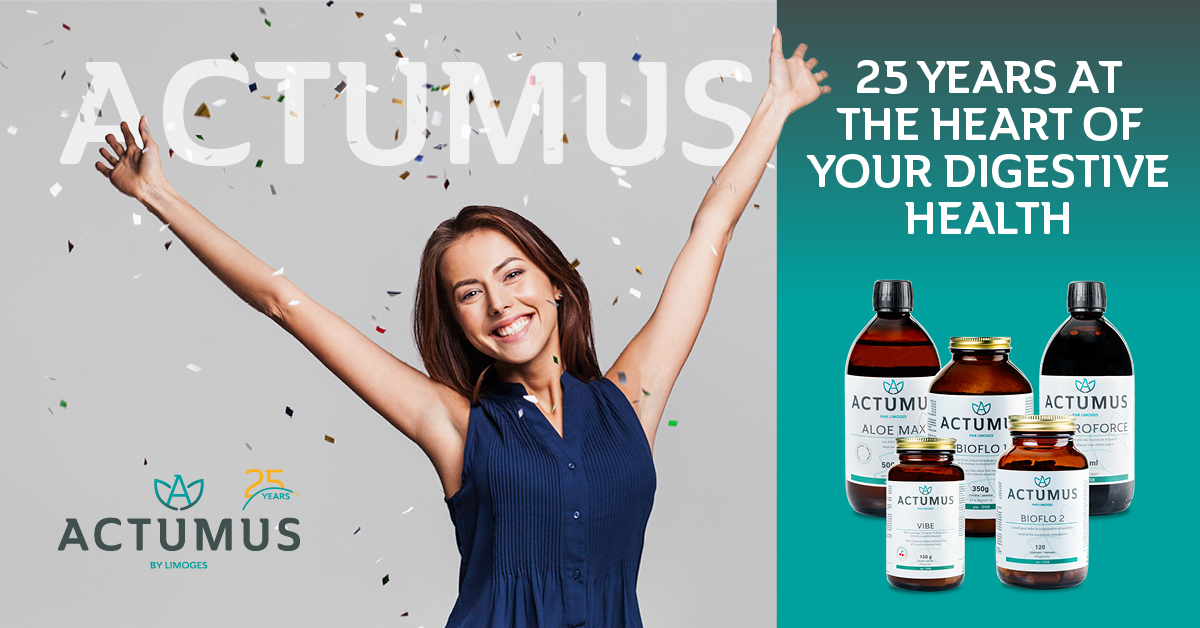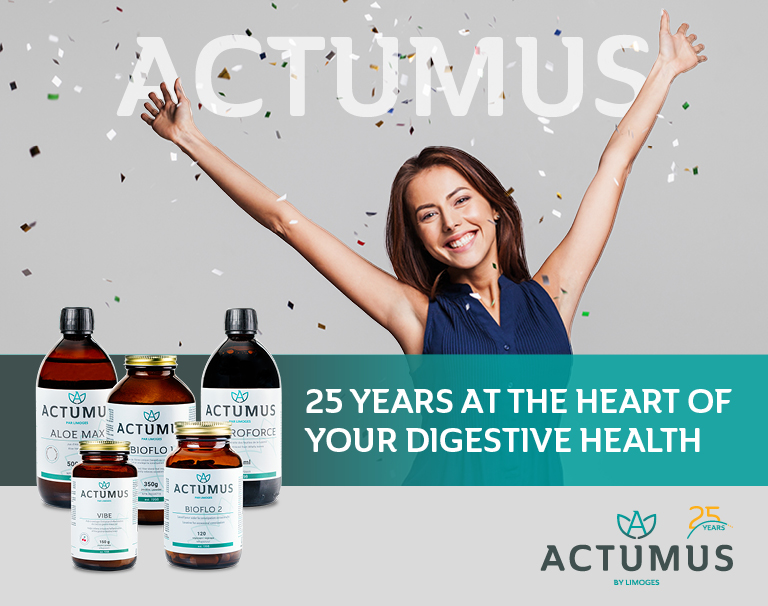 Digestive health has been

the focus of our work
We firmly believe that a healthy gut is the key to a healthy body.
250ml (8oz) water 60ml (2oz) apple juice 5ml (1 tsp) BIOFLO 1 10ml (2 tsp) CH...
Eating organic might not be accessible for everybody and expensive for some family! I wanted to share my experience with my communit...
Fruits are cleansers and vegetables are builders. Amongst fruits, the best are probably the yellow and orange ones since they are rich ...