About Us
ACT (AKT)
Defining Active. Process of being. Process of doing.
UMUS
(Derived from HUMUS) defining the organic component of soil, formed by the decomposition of leaves and other plant material by soil microorganisms. Rich in essential nutrients, vital to growth and life.
Actumus is founded on Hippocrates' – father of medicine – 2,500 year-old Doctrine, "the healing power of nature".
Further expanding on this notion while sharing in this philosophy and approach,
Actumus was developed to provide health practitioners a complete range of premium holistic health care products essential to any protocol aimed at restoring and maintaining good vitality. Products are designed to symbolically cleanse, regenerate and nourish making them simple to consume and to integrate to any lifestyle.
Respected ND Christian Limoges formulates the products using the finest quality of wild and organic ingredients sourced worldwide and bottled locally. ACTUMUS is sold through a growing network of health care professionals, health centres, and health food shops across North America.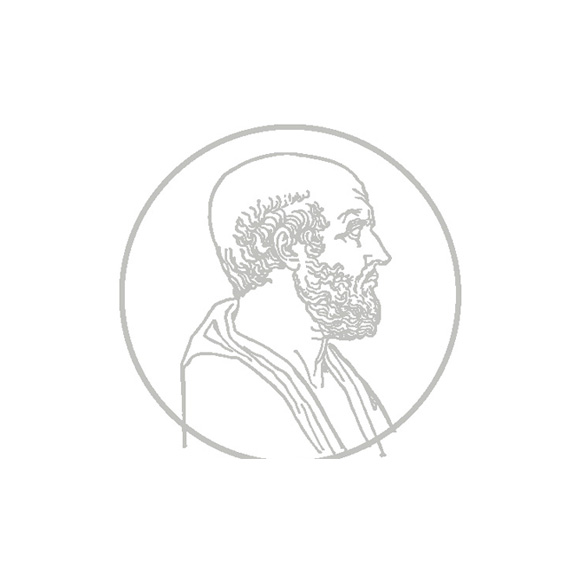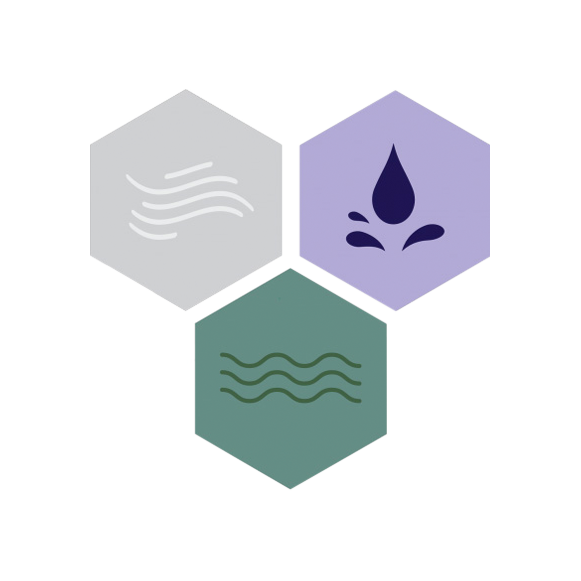 Elements are elementary to life
The same elements that form air, water and earth, form cells; cells that form wo/man.
To understand that atoms –the world's smallest non-living unit – form molecules to finally form a cell –the world's smallest living unit – is to be humbled by the miracle of life.
Actumus firmly believes that health starts at the cellular level. And that all of estimated 76 trillion cells that form our very fiber must coherently coexist in a balanced Ph environment for their proper functioning and thus, for overall good health.
Actumus promises to provide pure supplements and support required to systematically cleanse the body; liberating it of obstructions that are preventing it from proper regeneration and nourishment that is needed for good health.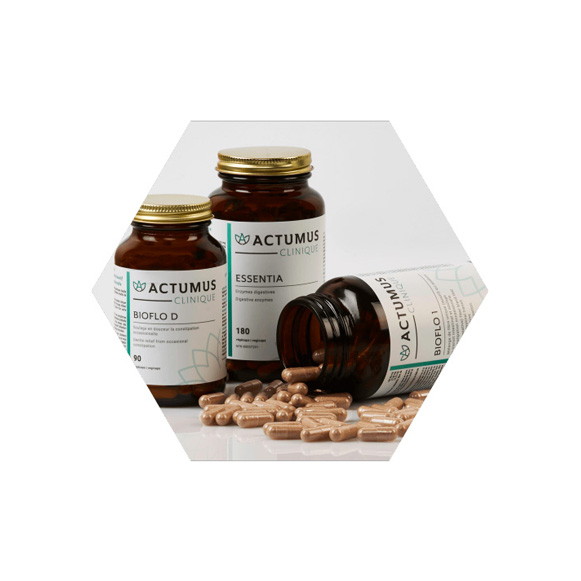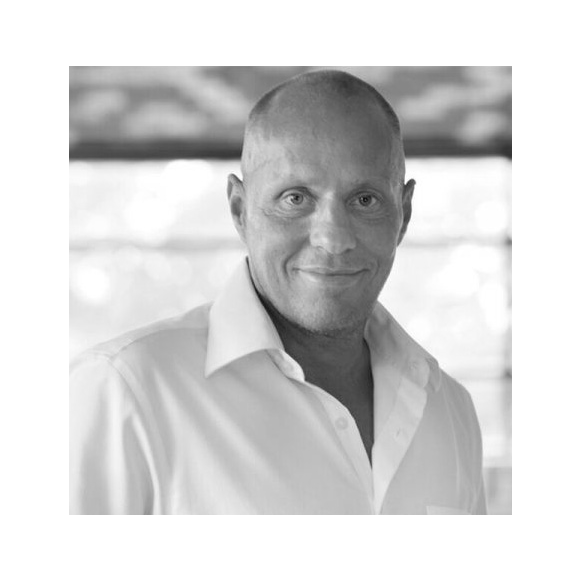 C.E.O, President
Christian Limoges – respected ND with over 30 years of experience and service – is commited to helping, educating, coaching people the principles necessary in enabling their body's natural abilities to sefl-healing.
Inspired by the indigenous society since childhood and the close relationship they have with nature, he draws all the necessary ingredients to formulate his plant-based medicinal supplements
Christian is also the chairman and founder of of the naturopathic educational institution, Limoges College.
He studied alongside reknown Dr. Bernard Jensen, Dr. Richard Schulze and Dr. Robert Morses, completed studies at the Hippocrates institution in Florida is a member of the Association of Naturopathic Therapists Quebec (ATNQ).